Product Lab
The company wanted to build a space where all employees could experience the latest innovation and creations from the Product teams. The identity design came from the two words that made this brief come alive. 'Ideas' (lightbulb moment) and 'innovation' (the spark). Combined together, Product Lab is the place where people can discover and play with the apps and prototypes. The room also became the place where teams held impromptu brainstorm sessions.
ROLE:  Identity Design. Art Direction. Interior Design. Graphic design
WEAPON OF CHOICE:  Adobe Illustrator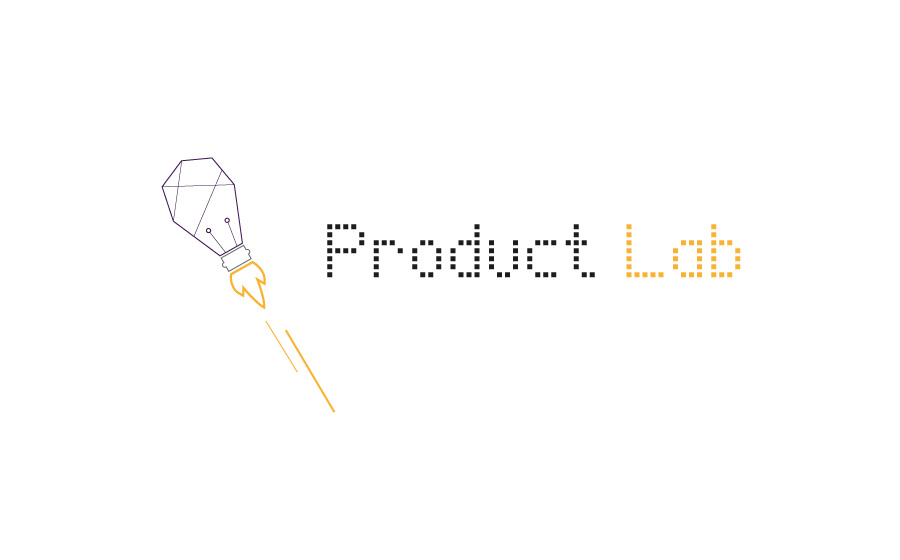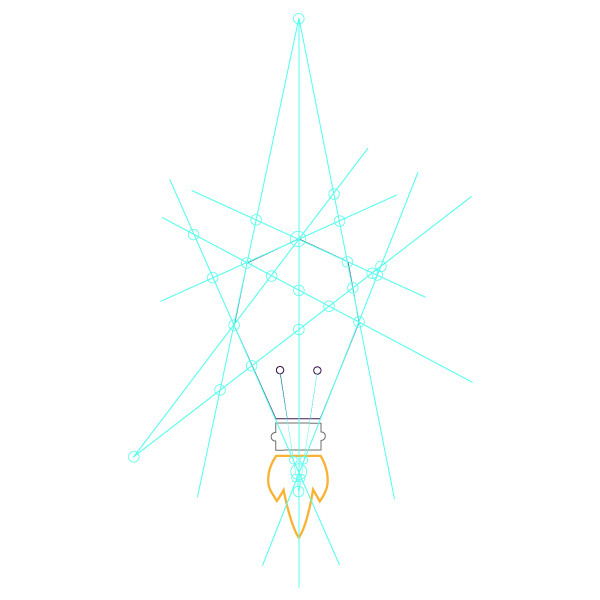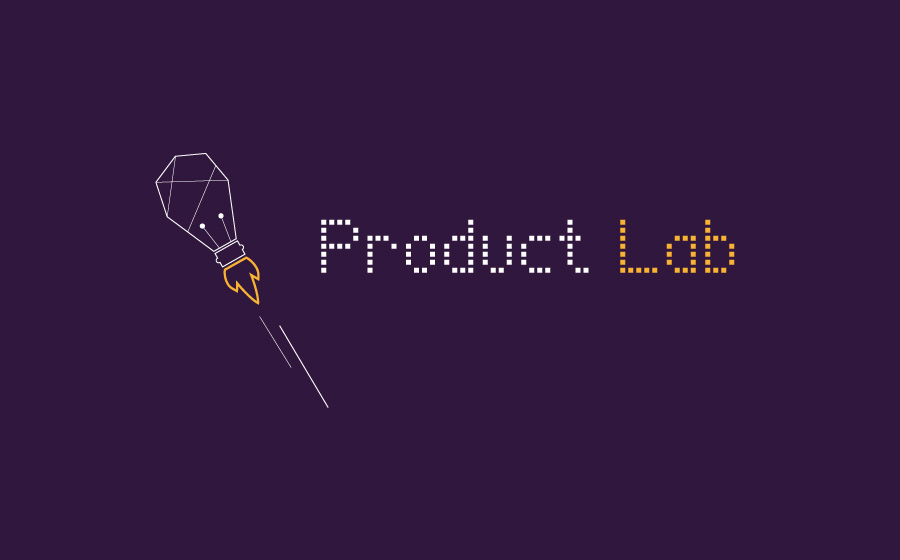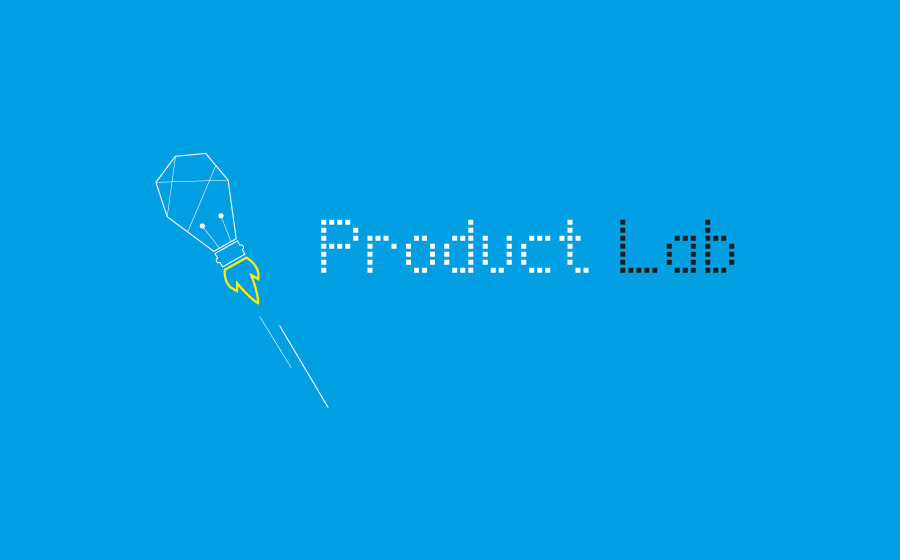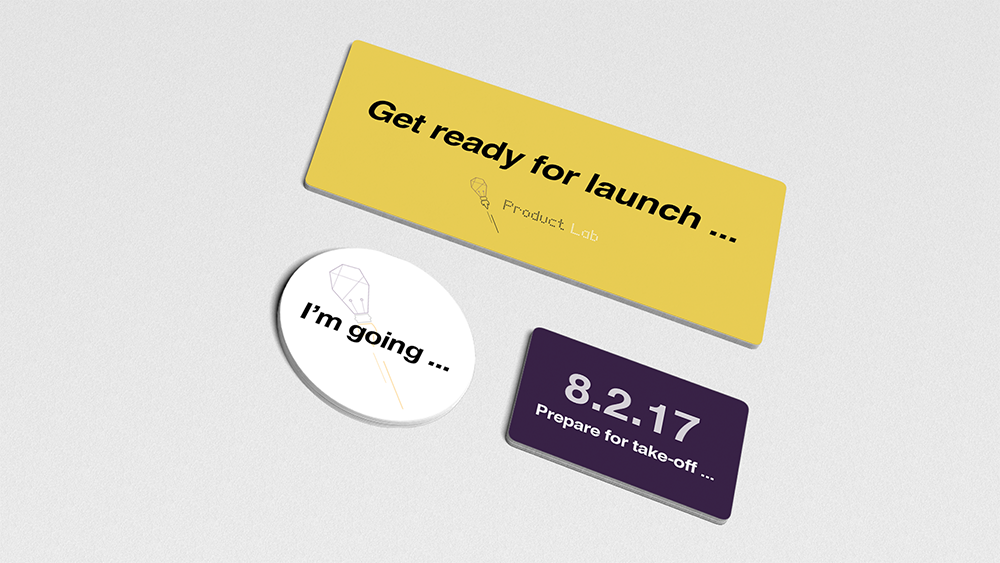 Marketing the launch before the big day. Postcards and invites were left on desks to generate and social areas to boost awareness. Badges were created for those already invited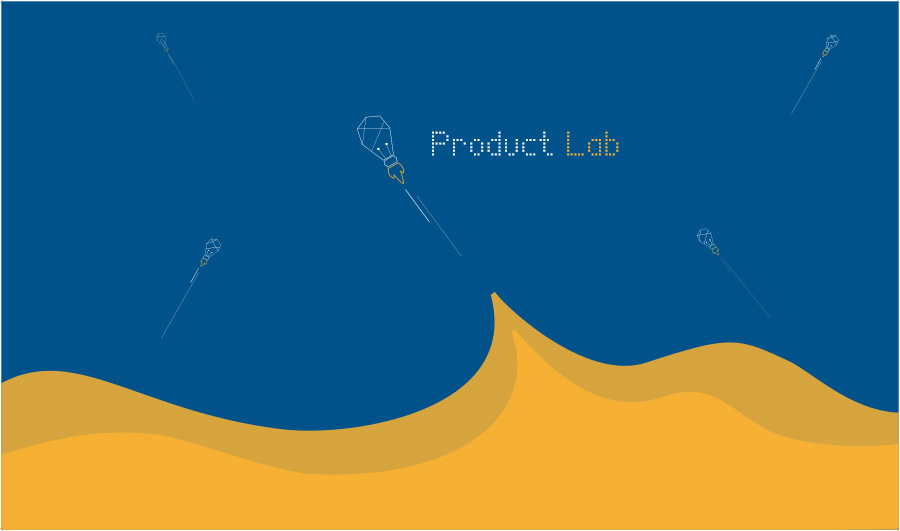 The lighting in the room is atrocious so the two pics below are pretty bad too. Sorry for hurting your eyes.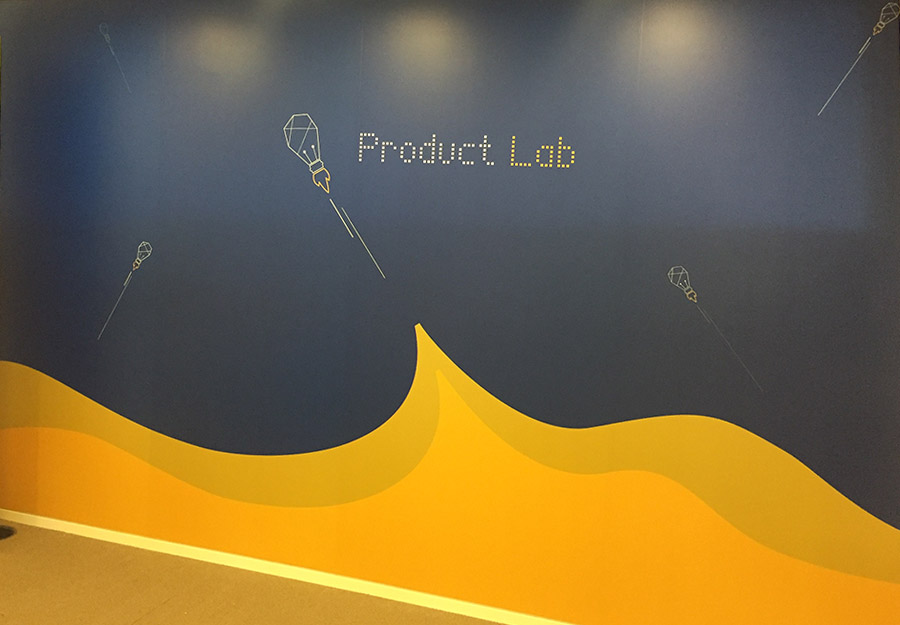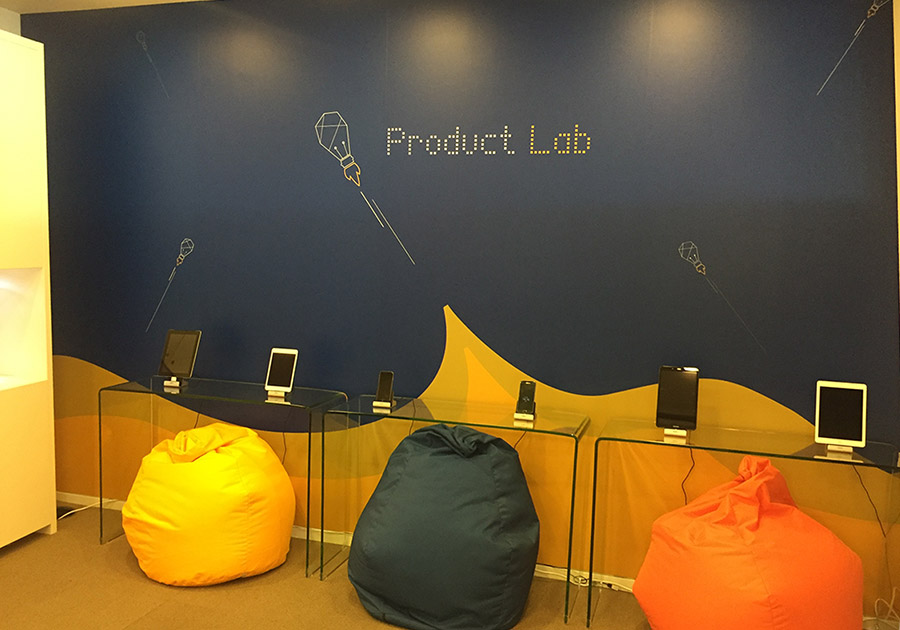 Let's Work Together
TELL ME MORE ABOUT YOUR PROJECT