Branding Dealogic
Dealogic is a respected brand in the global financial markets. It's software is used by the top investment banks around the world to raise some of the biggest IPO's on record.  The problem was that it had the look and feel of a stale corporate organisation with its dark navy brand colour. It was bleak!
It needed a change.
I oversaw the brand refresh by re-looking at every touchpoint and how we could revitalise the brand and its messaging. In came a new colour, a new palette, a new font-family and new imagery. All of this had a direct impact on the print, web and digital marketing collateral. In my time here, I led and worked alongside a talented team to build marketing material that spanned every touch point from the business card to the launch of an App.
ROLE:  Lead Designer. Art Direction. Branding. 
PLATFORM: Print. Web. Digital. Desktop. Mobile. Tablet
FEELING LIKE: Messi scoring in El Classico
Design is the silent ambassador of your brand.
Paul Rand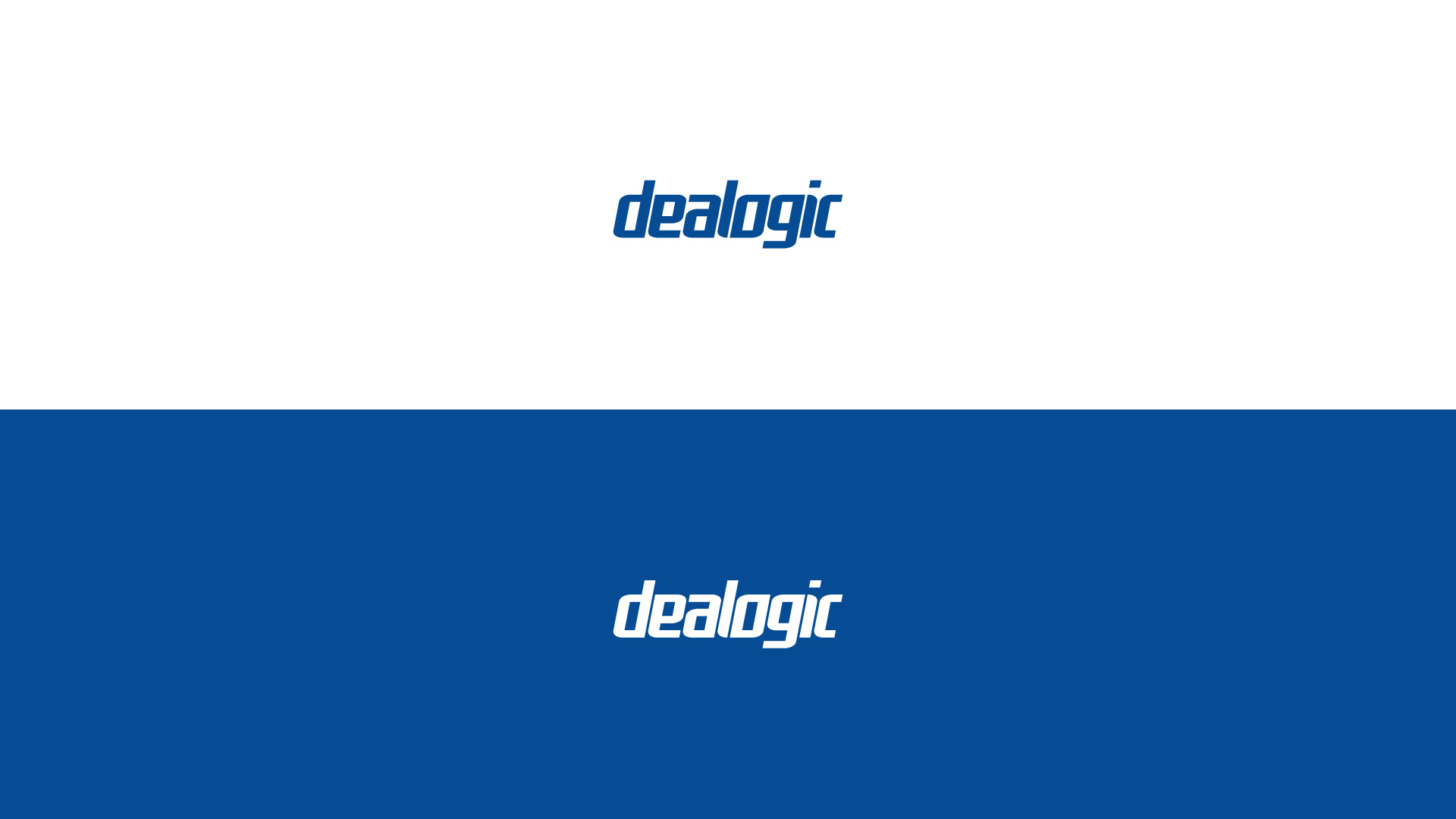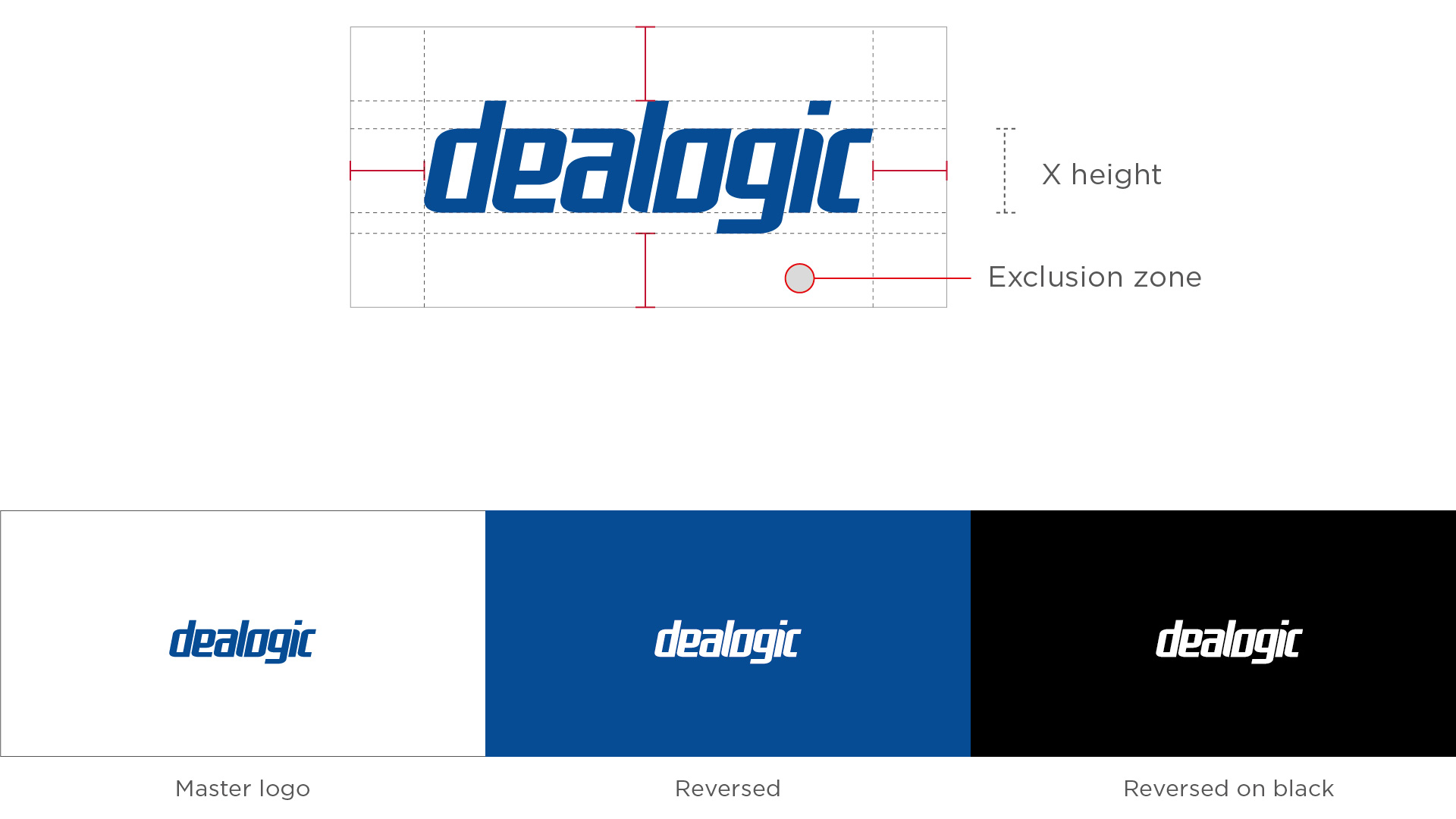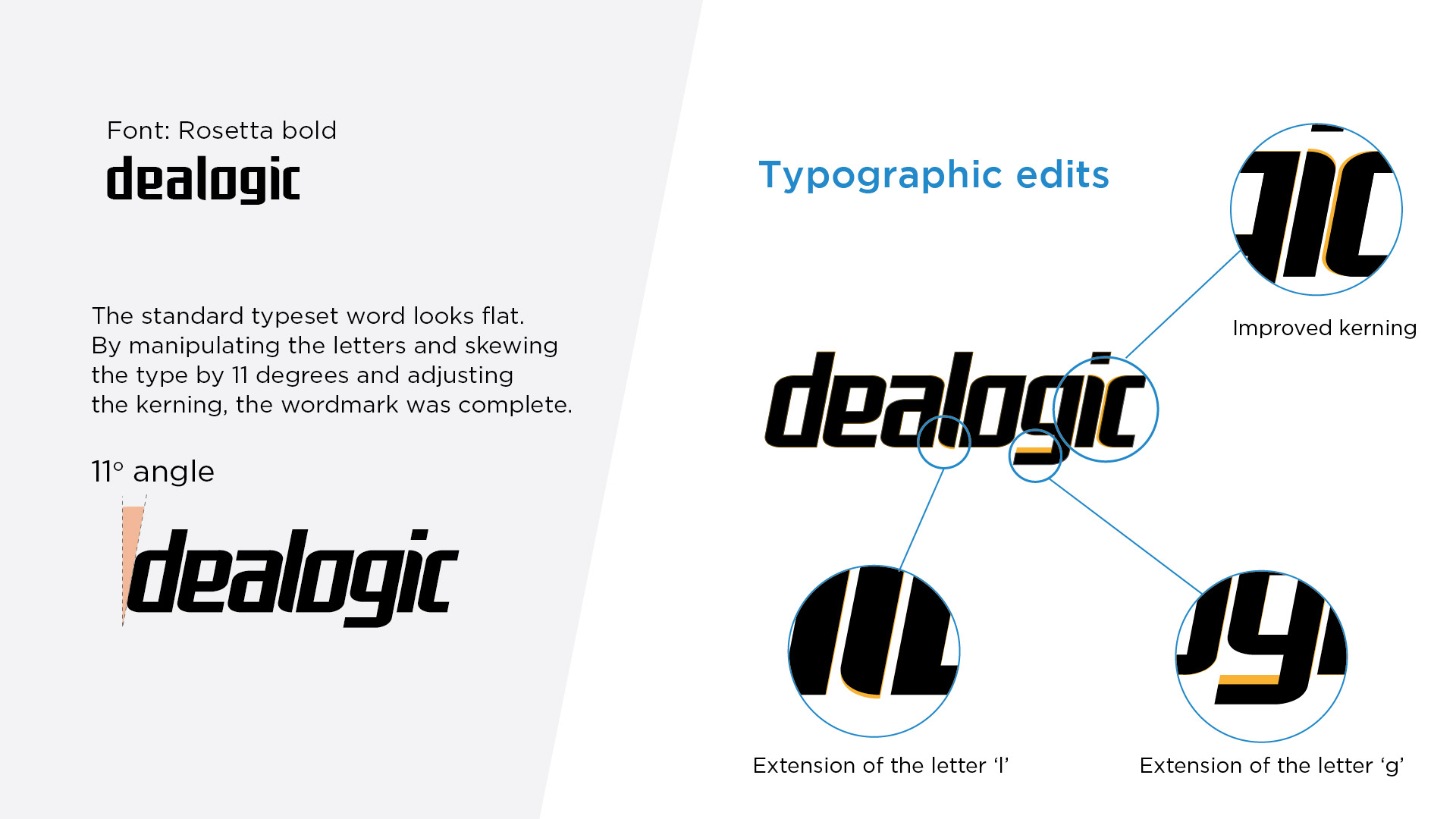 FONT FAMILY
When creating the branding, it is imperative to build a font family that works across different touchpoints. Be it print, signage, digital displays, app icons etc. The choice of font to complement the brand needs to work at all levels. Using Myriad Pro was a perfect fit as it had weights that scaled for headlines and for body text.
Titilium Web was the secondary font family which worked well alongside Myriad Pro.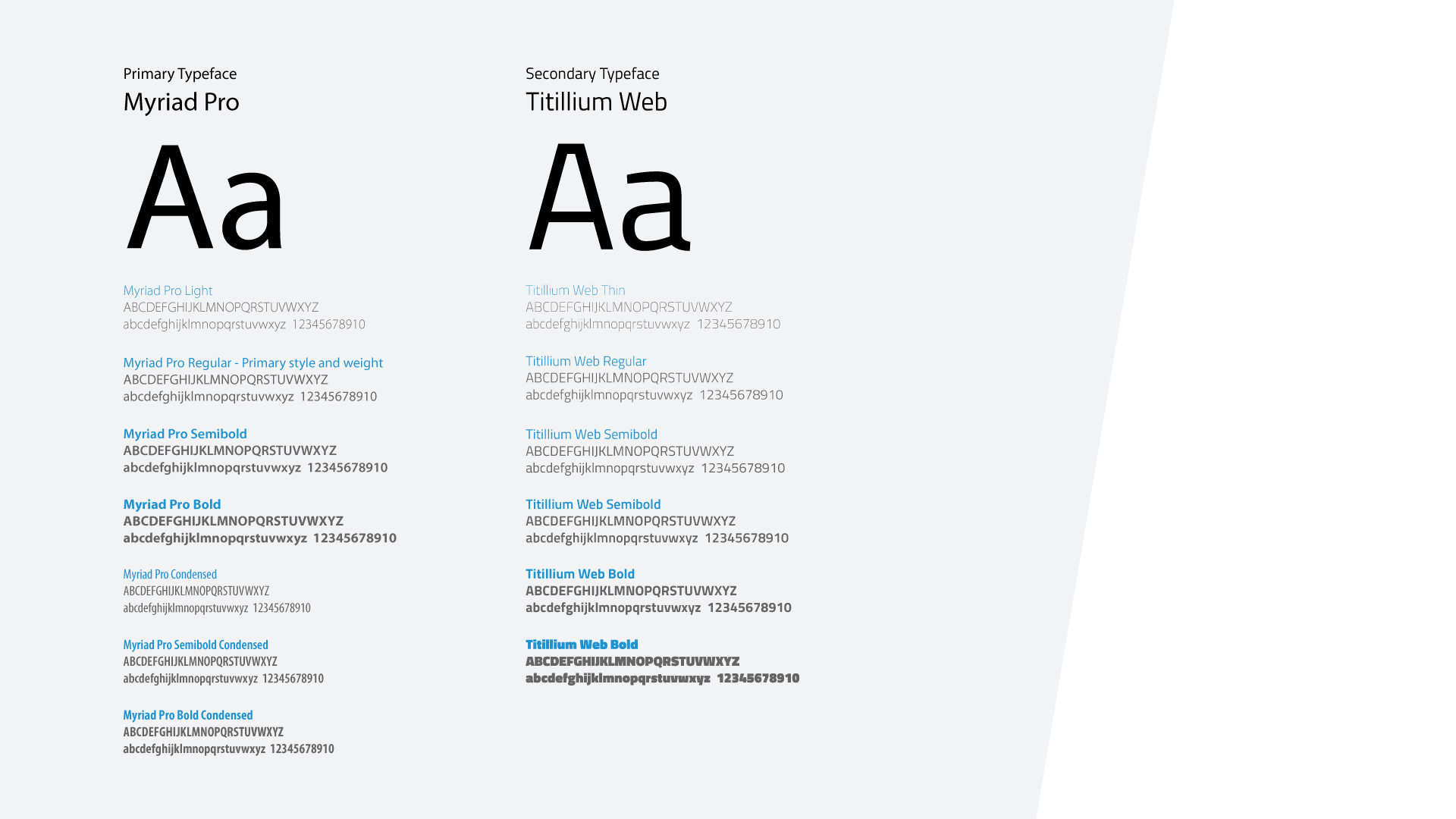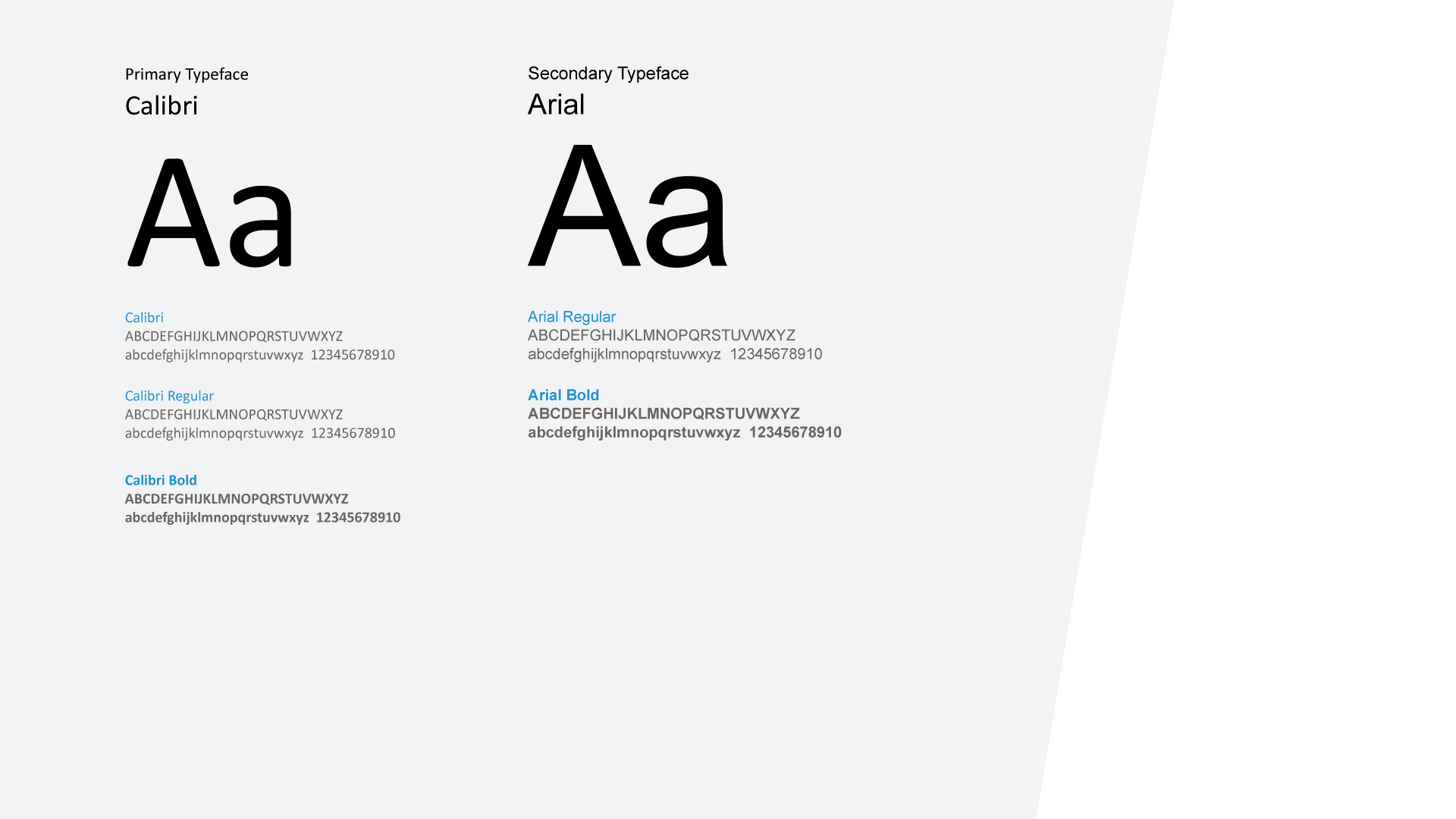 Calibri and Arial were used primarily for Microsoft Office documentation and email newsletters.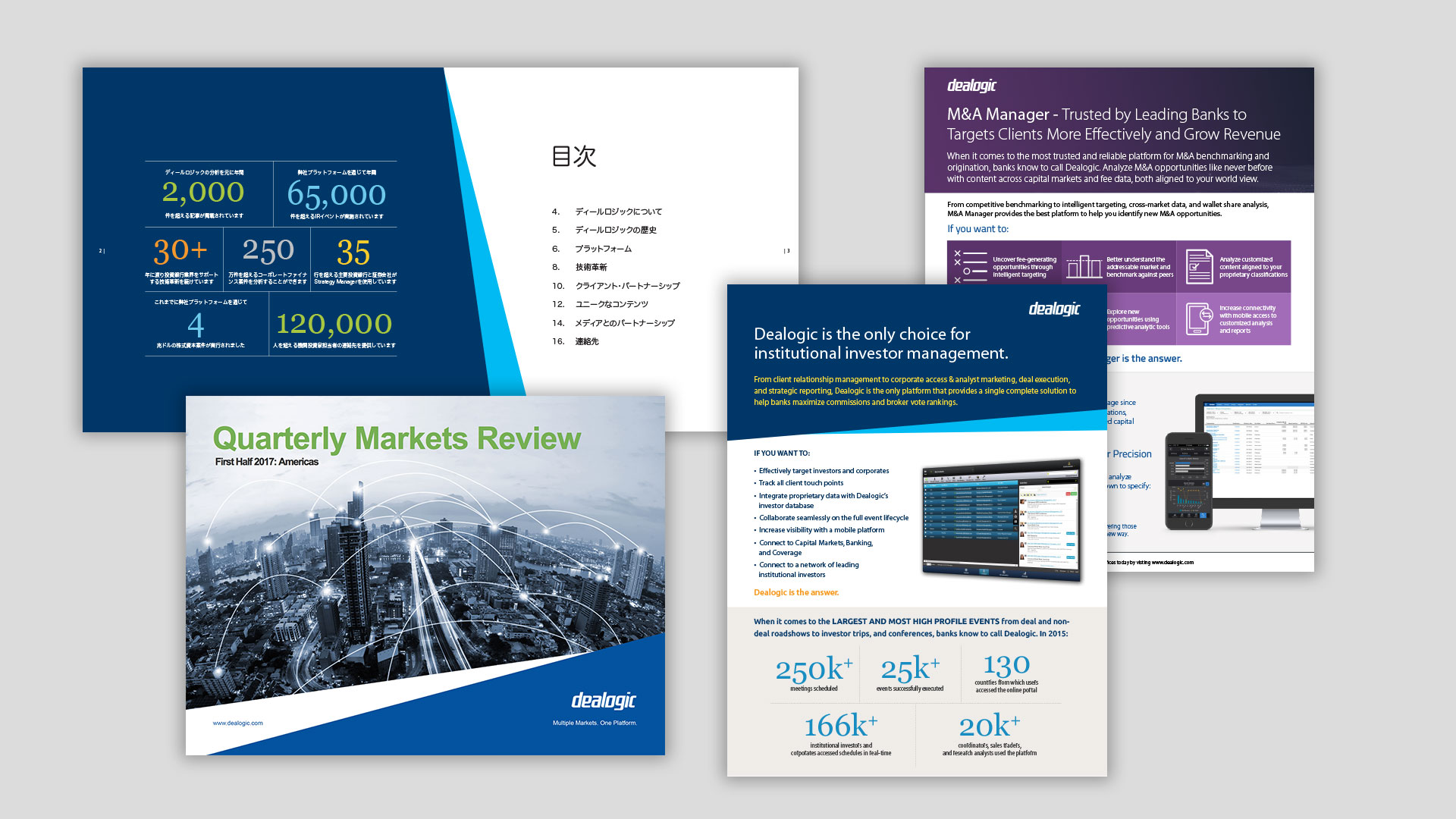 A selection of marketing collateral from flyers, brochures and digital templates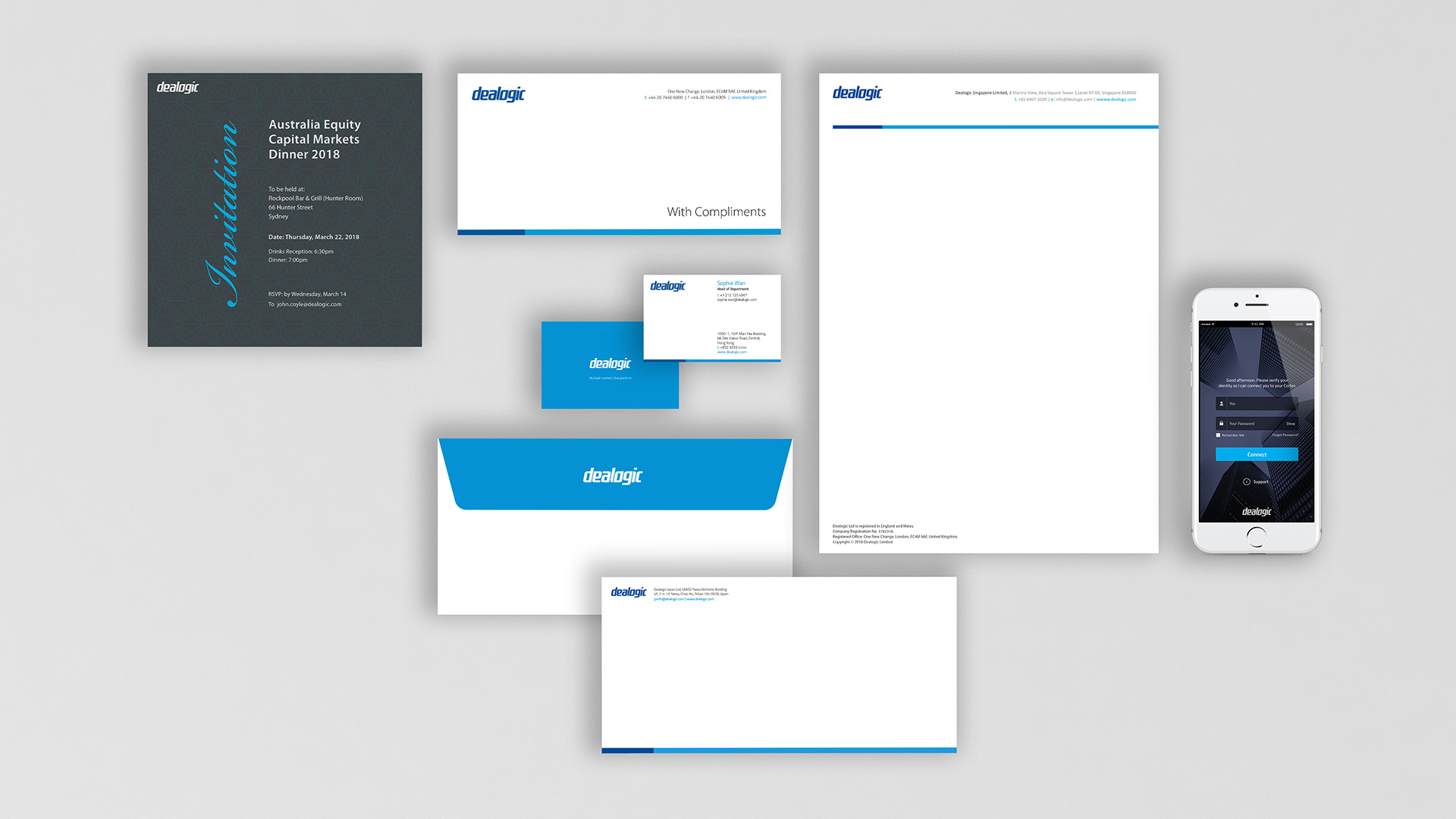 The Dealogic stationery set. Examples of how the identity was used on printed invites and on interface work.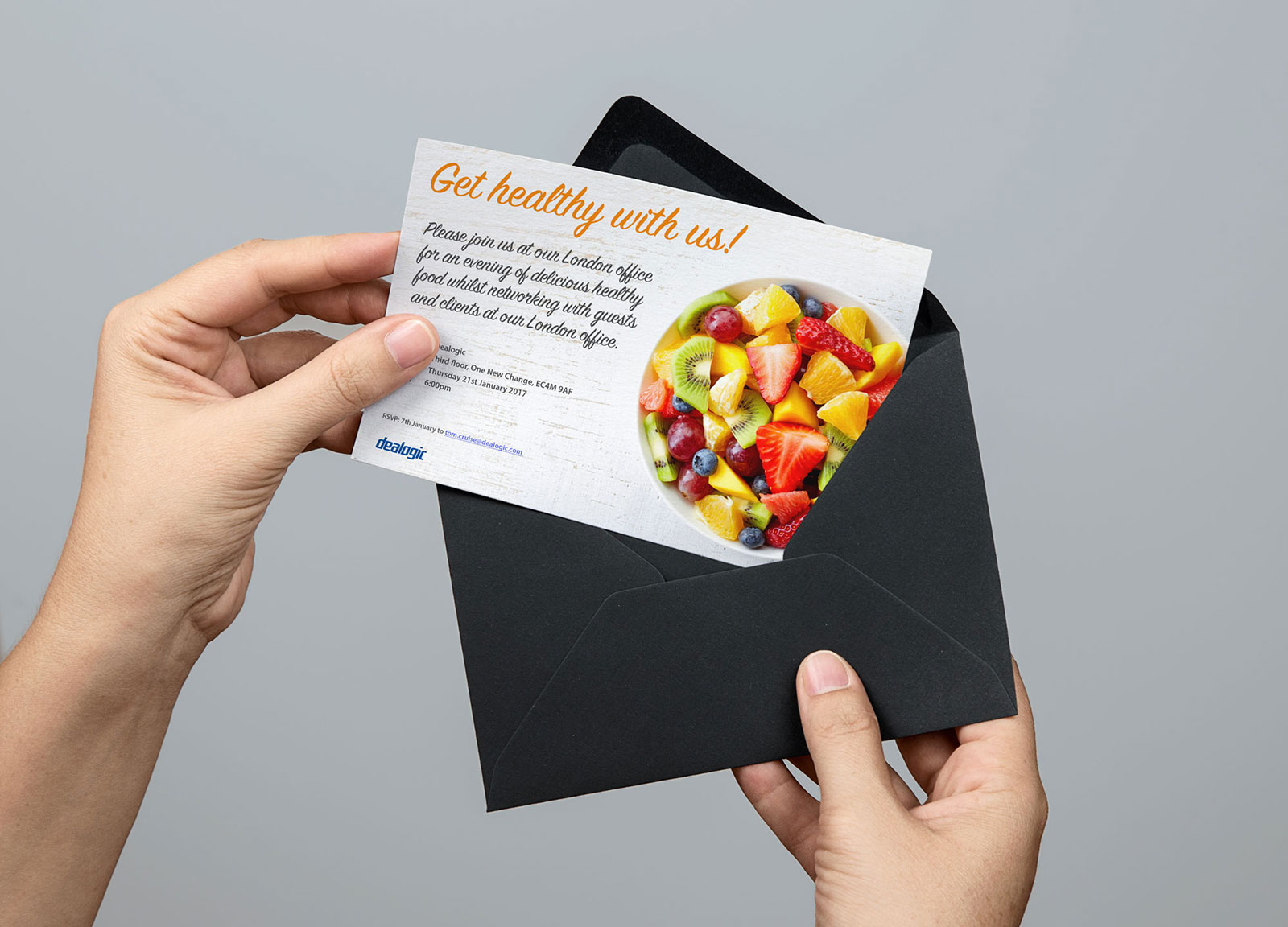 TONE OF VOICE
To convey the right tone of voice with the user, careful consideration must be made to selecting the right imagery. That intangible relationship between trust, status, clarity and confidence can be made through a range of images that help build the brand. Here are a selection of curated images i've collected to convey the Dealogic brand.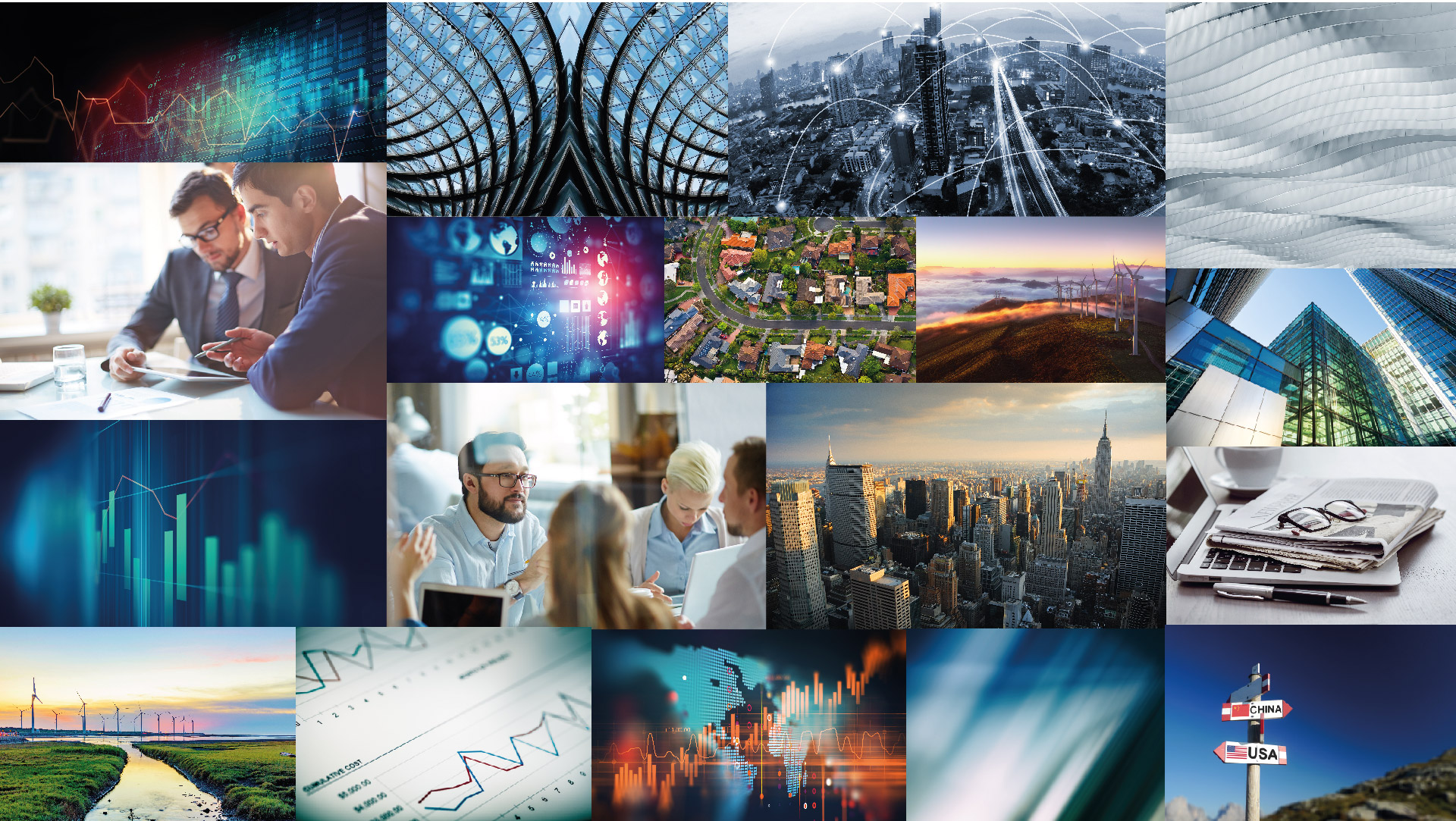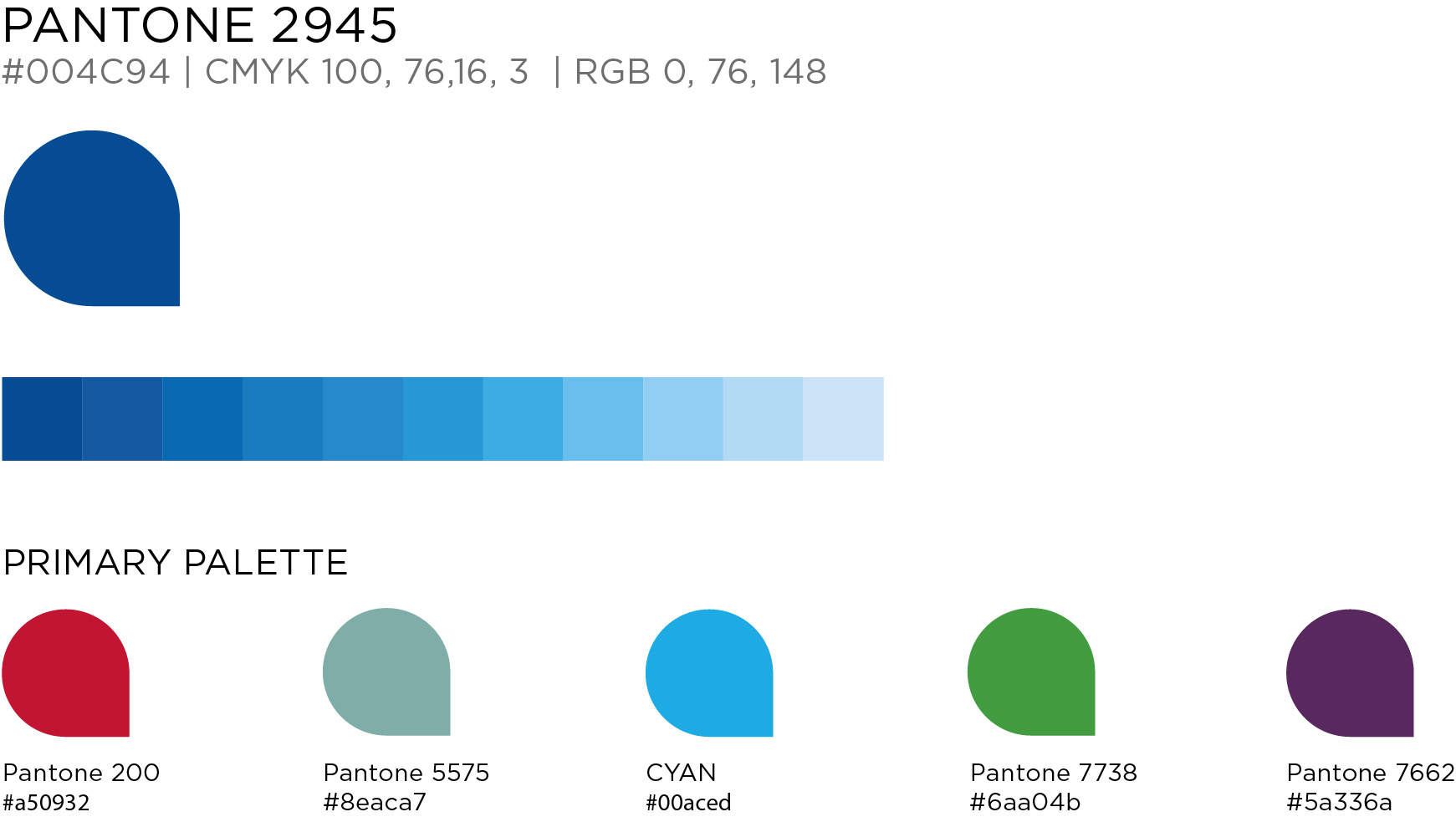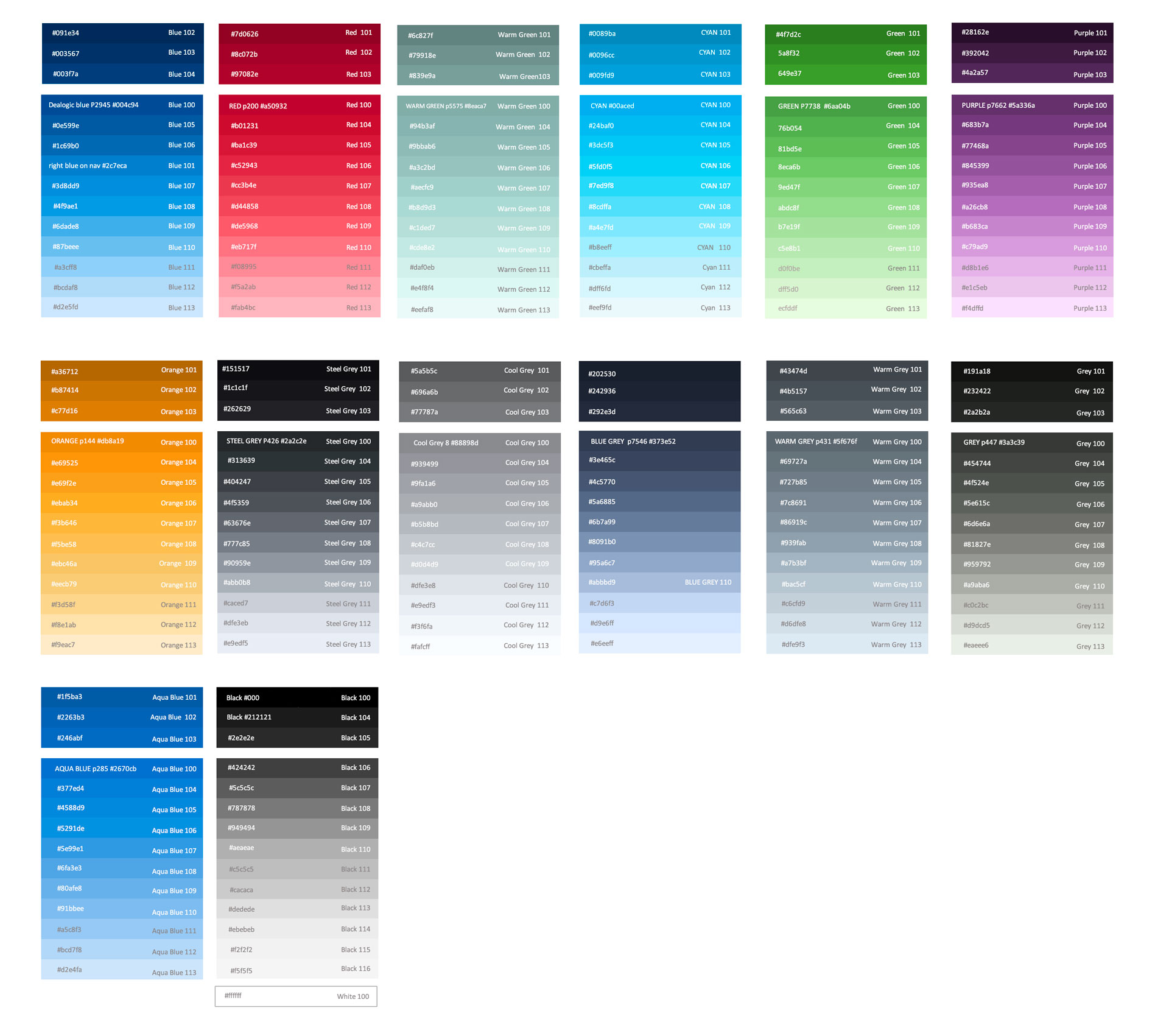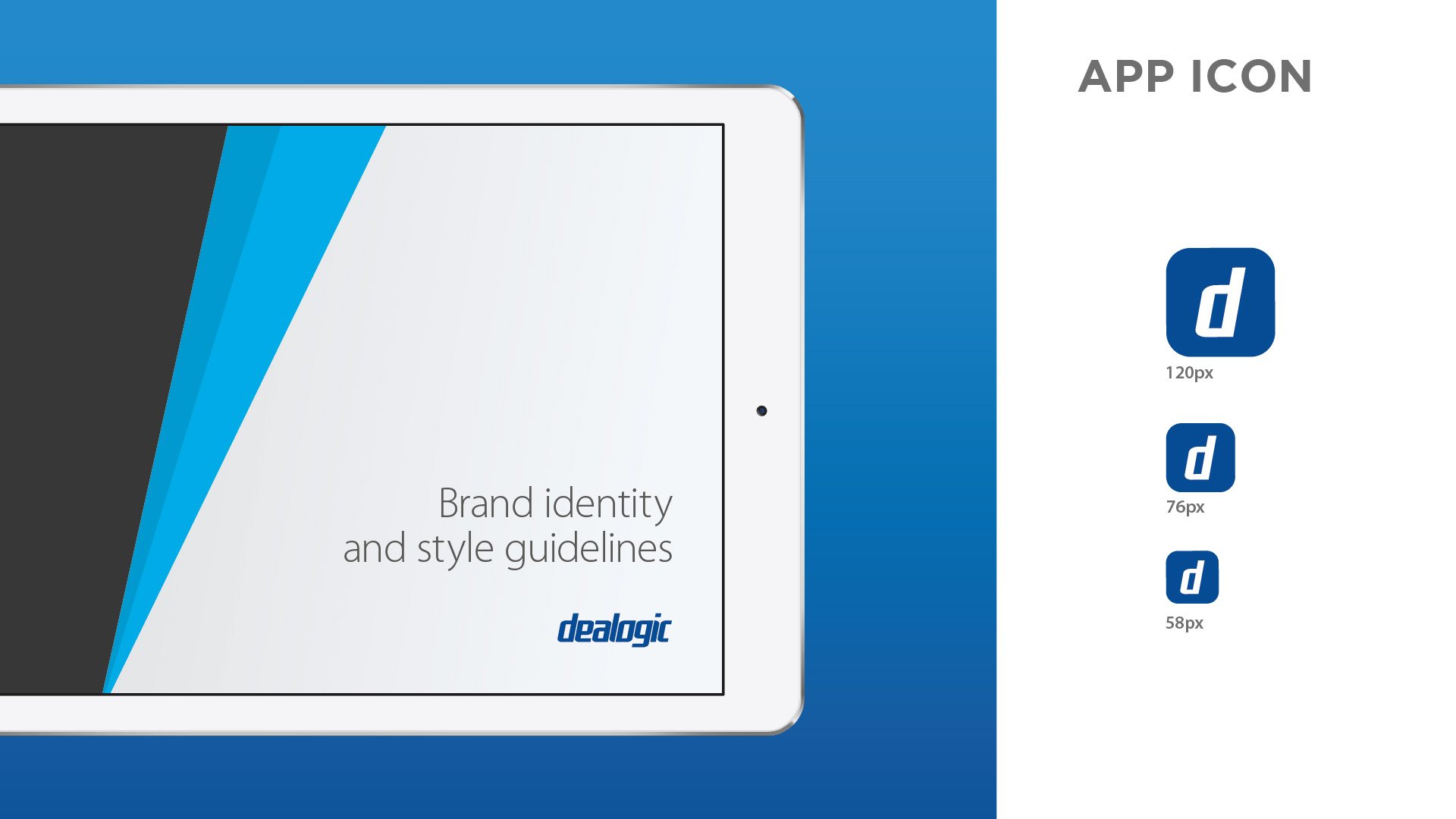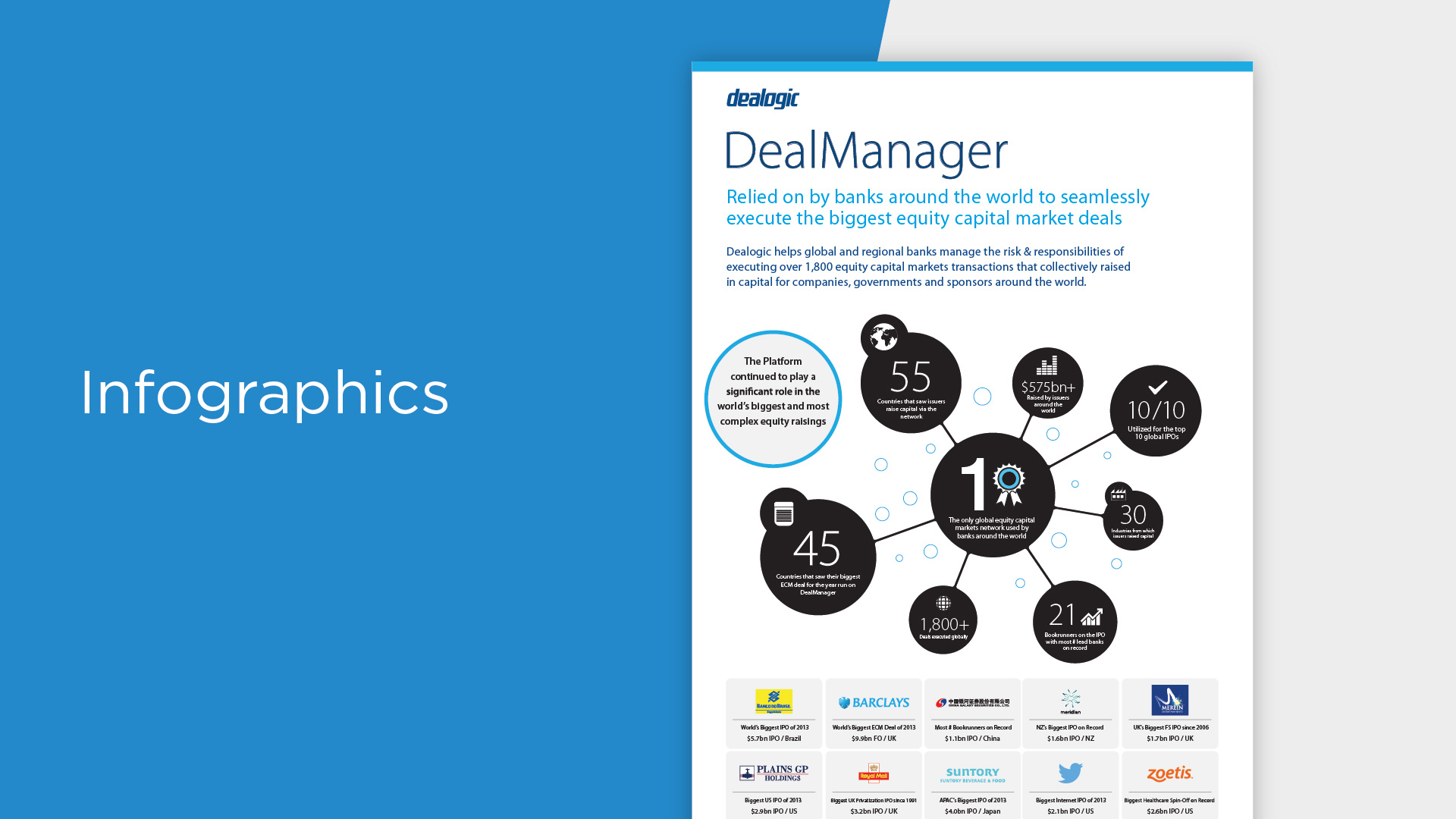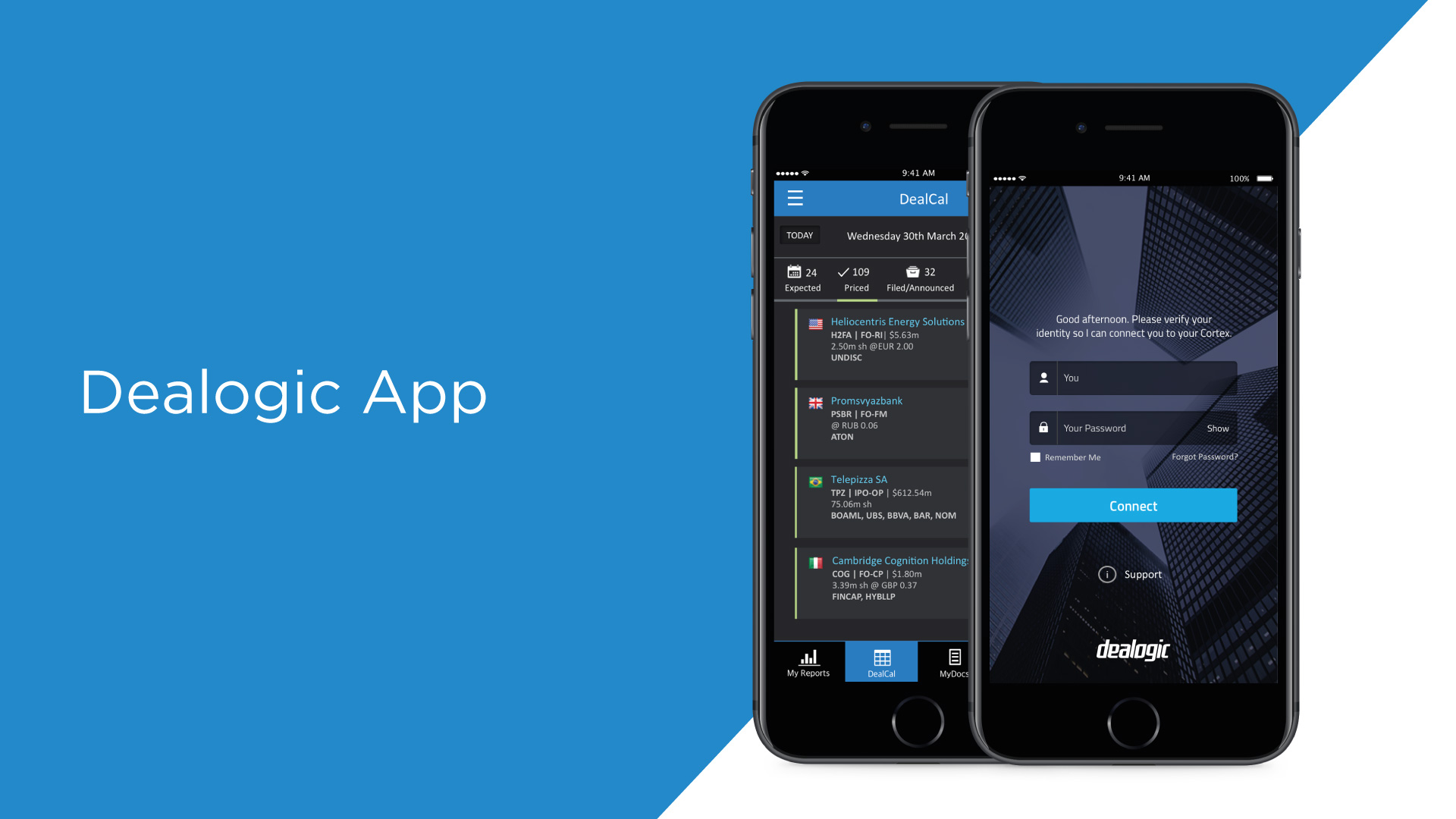 Let's Work Together
TELL ME MORE ABOUT YOUR PROJECT