Cortex. Legacy application redesign
THE TASK
The Dealogic suite of products is used by some of the biggest Investment banks in the world.  However, like many FinTech firms, the web-based applications looked tired and dated. The technology was too. The company wanted to migrate clients to a new feature driven responsive design. Thank the lord!
I was given the daunting task of refreshing the entire UI and UX and bring the applications into the modern era. The challenge was considerable as this would become the benchmark for all the applications going forward.
THE APPROACH
Clients loved the simplicity of the applications. It was dated but it worked.  I read feedback from clients and met internal staff to understand the problem areas to develop a checklist of the features and goals. With the deep changes planned, it was important users could see the benefits of the changes we had in mind and that they want the new upgrade.
Refresh the entire interface

Add options for interchangeable page layouts 

Create a quick app switcher

Introduce a new colour palette

Refresh the typography

Add a new tab system to build multiple content pages
Think evolution. Not revolution.
ROLE:  Lead Designer. UI designer. UX Research. Wireframing. Prototyping. 
WEAPON OF CHOICE: Sketch, Marvel
Good design is good business.
Thomas Watson Jr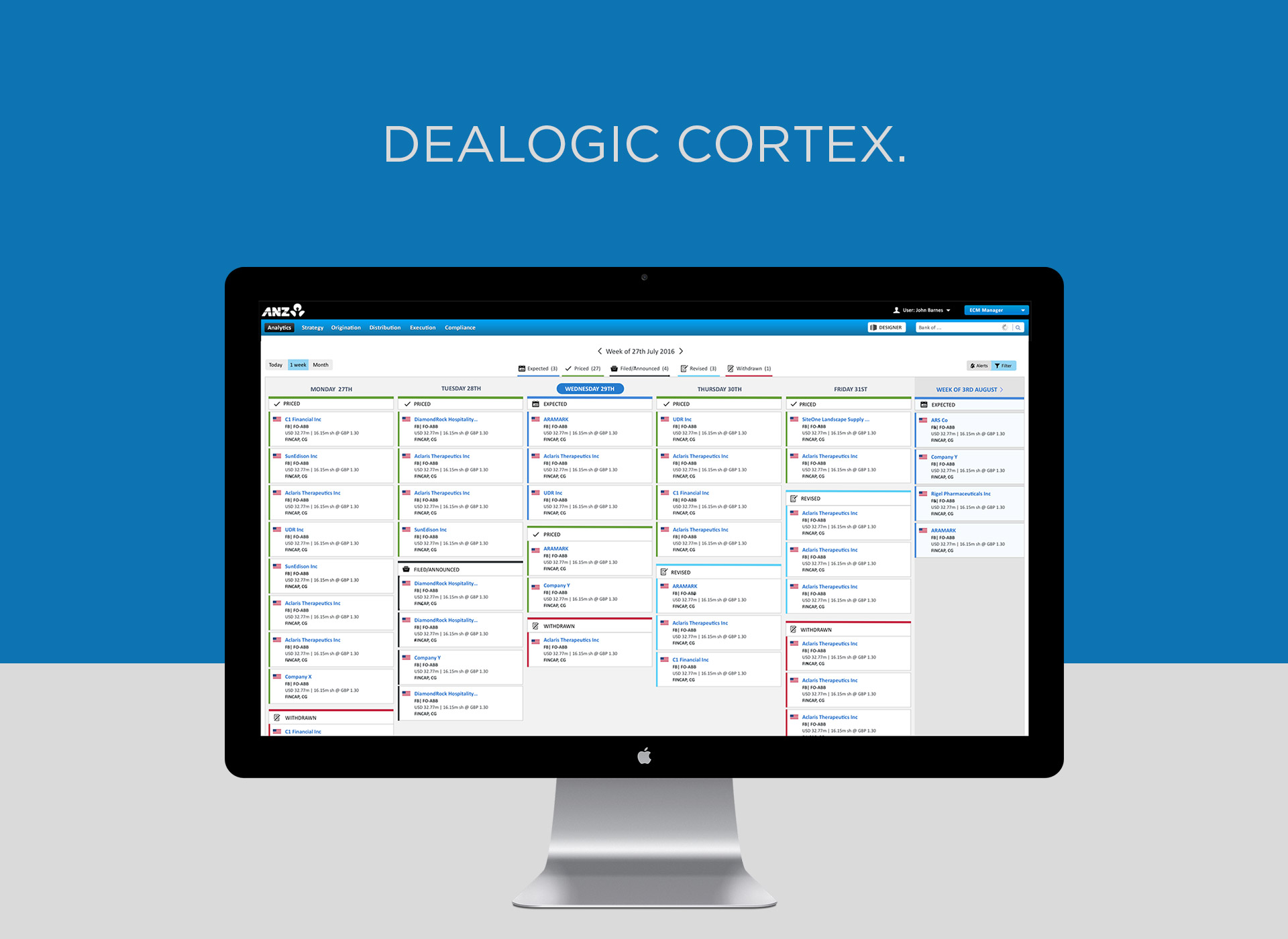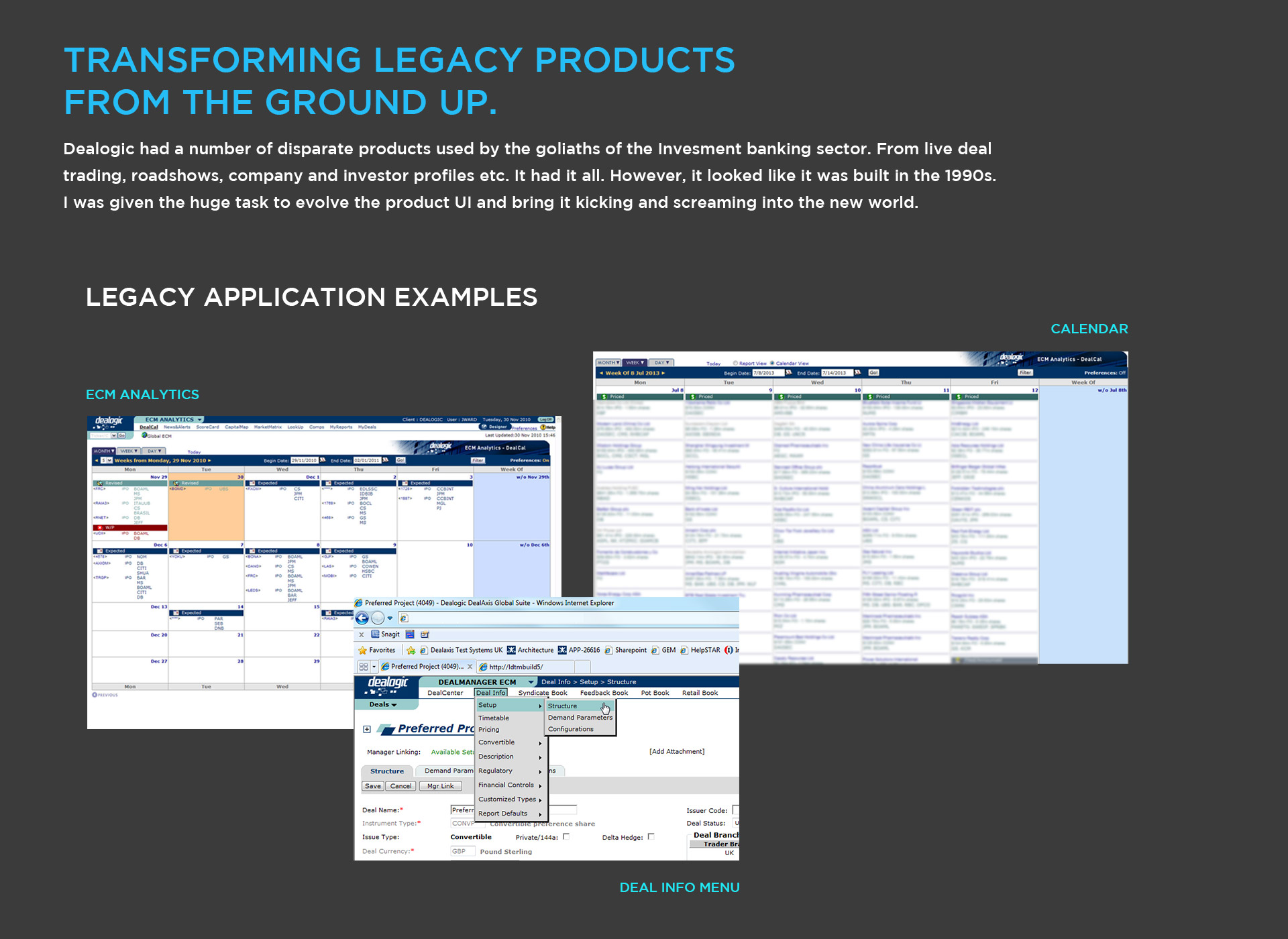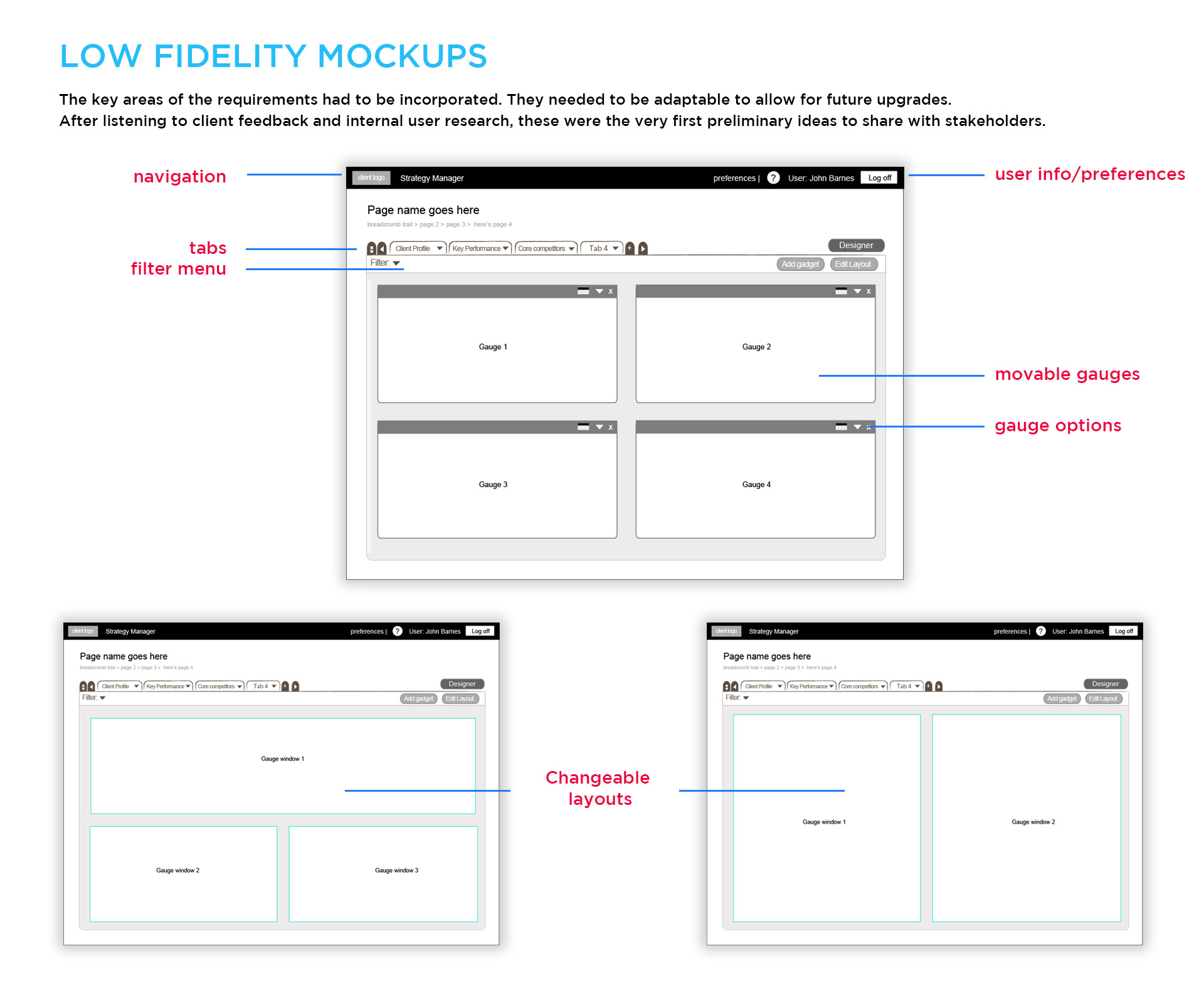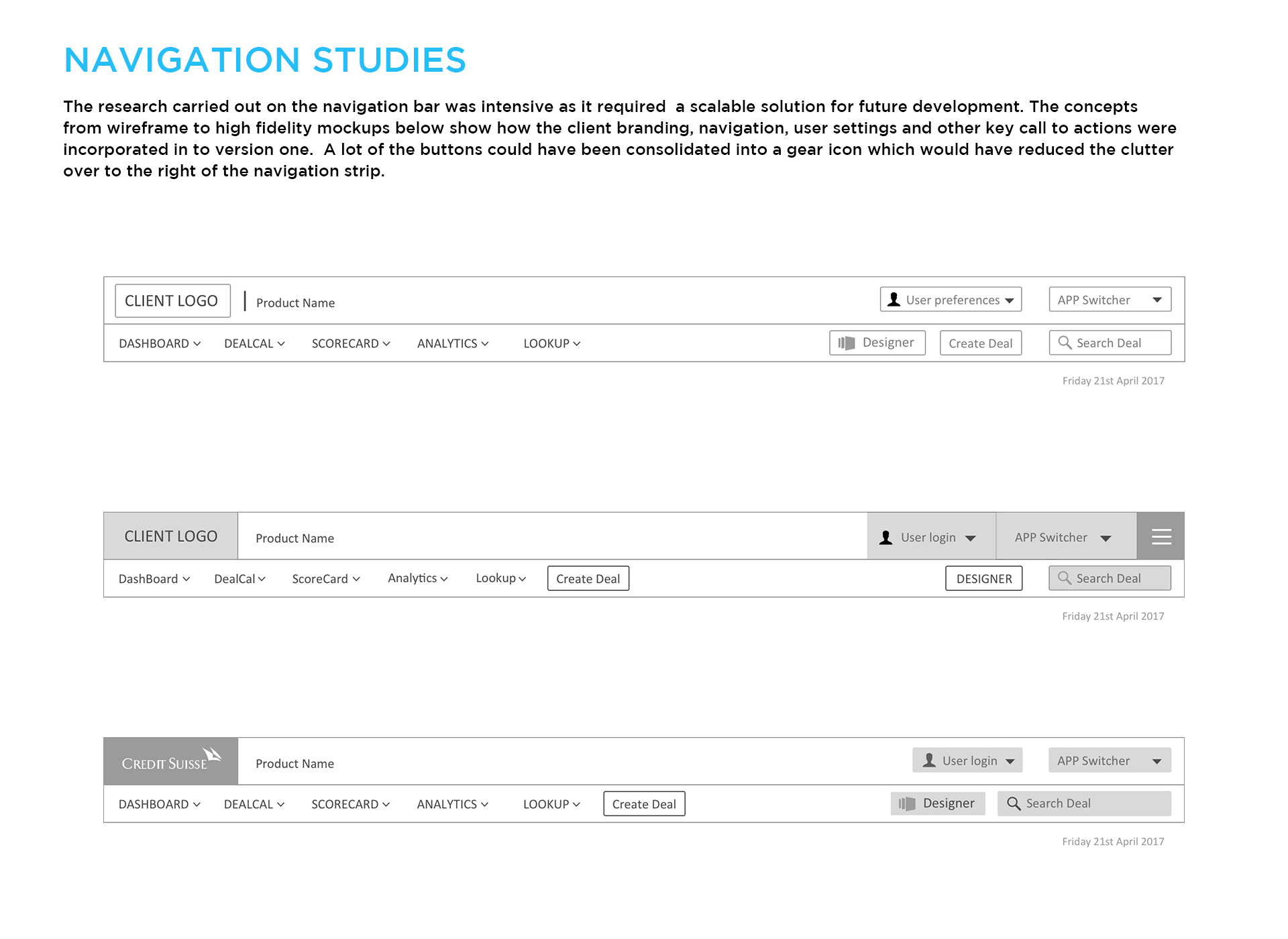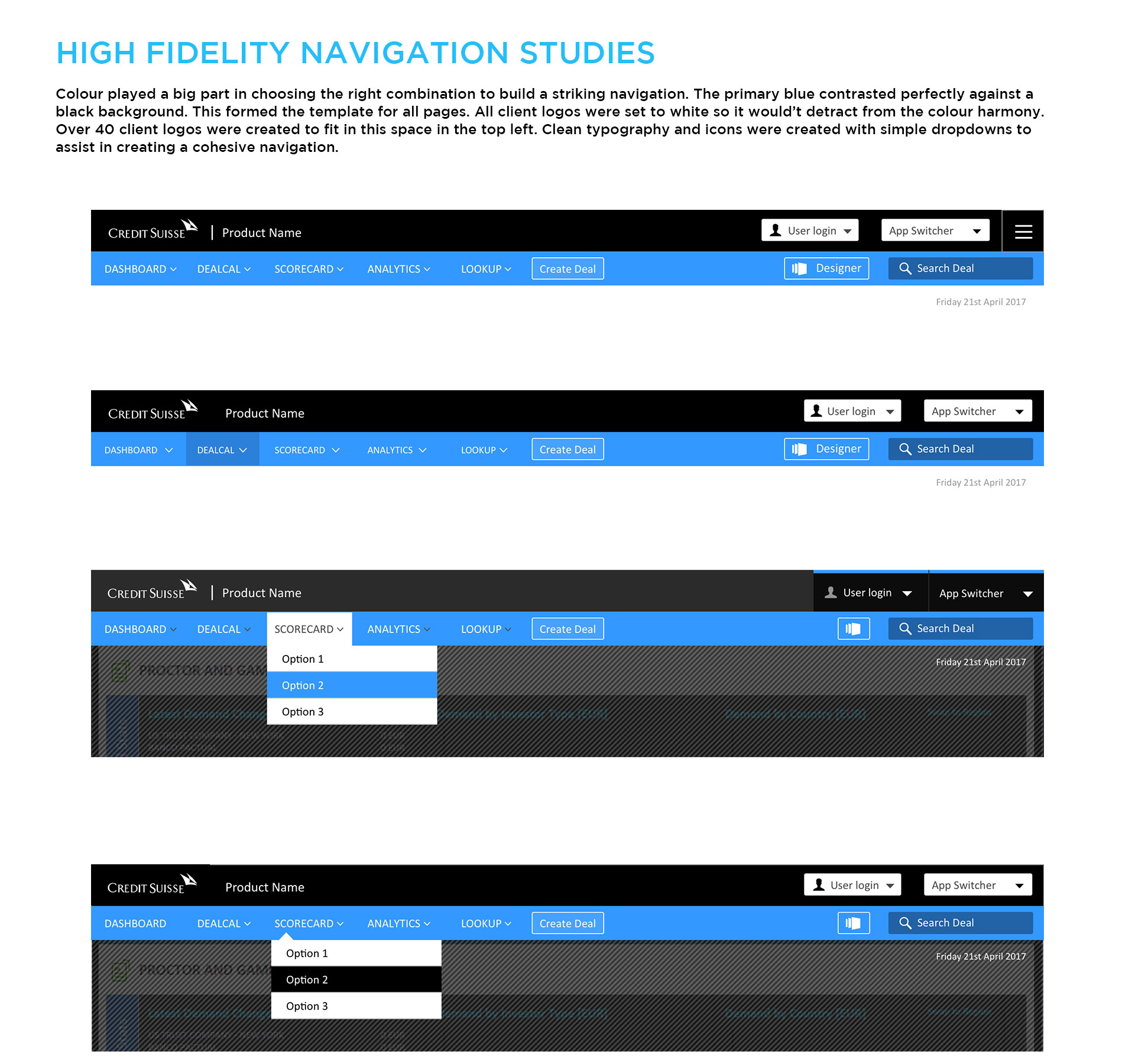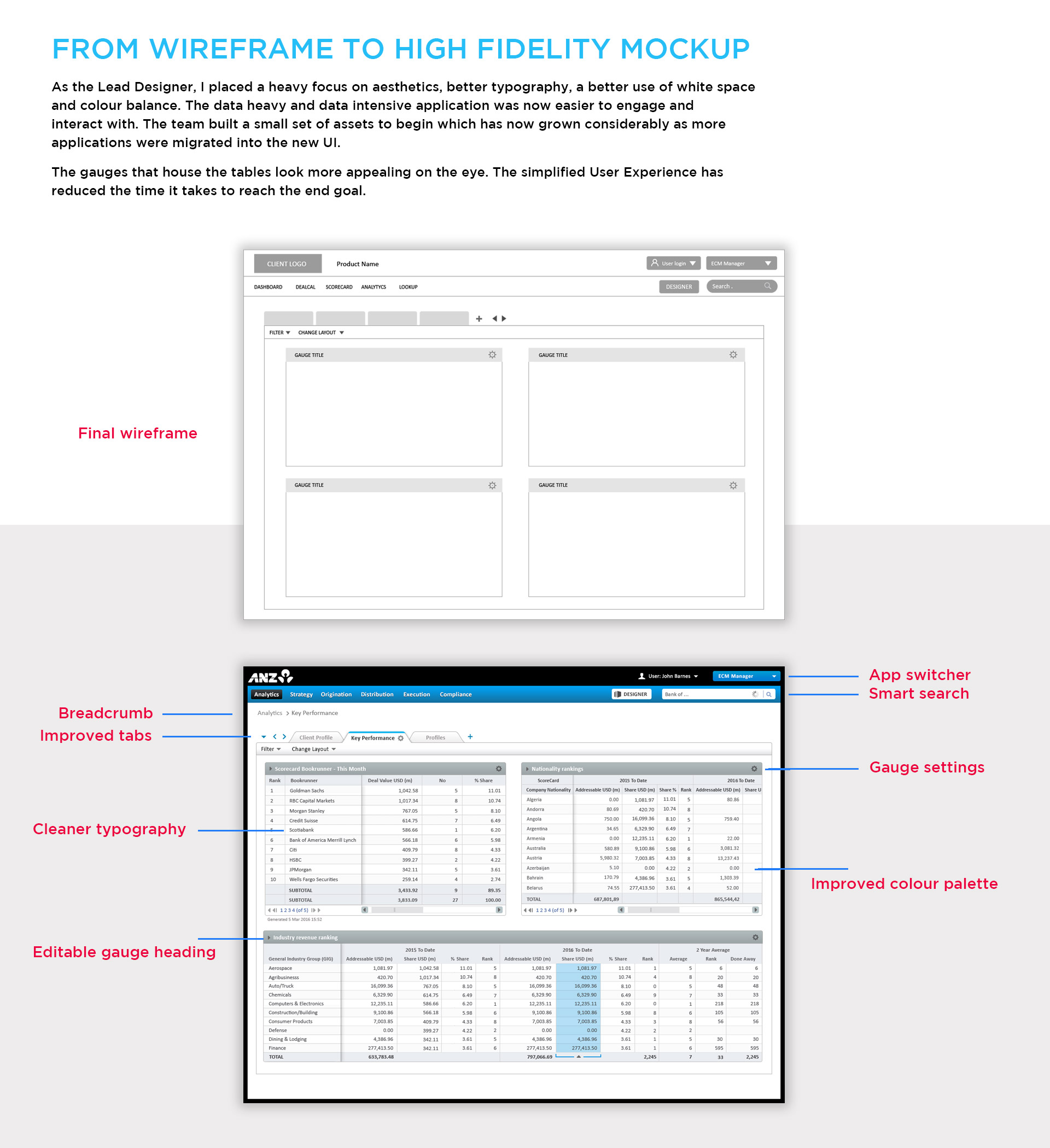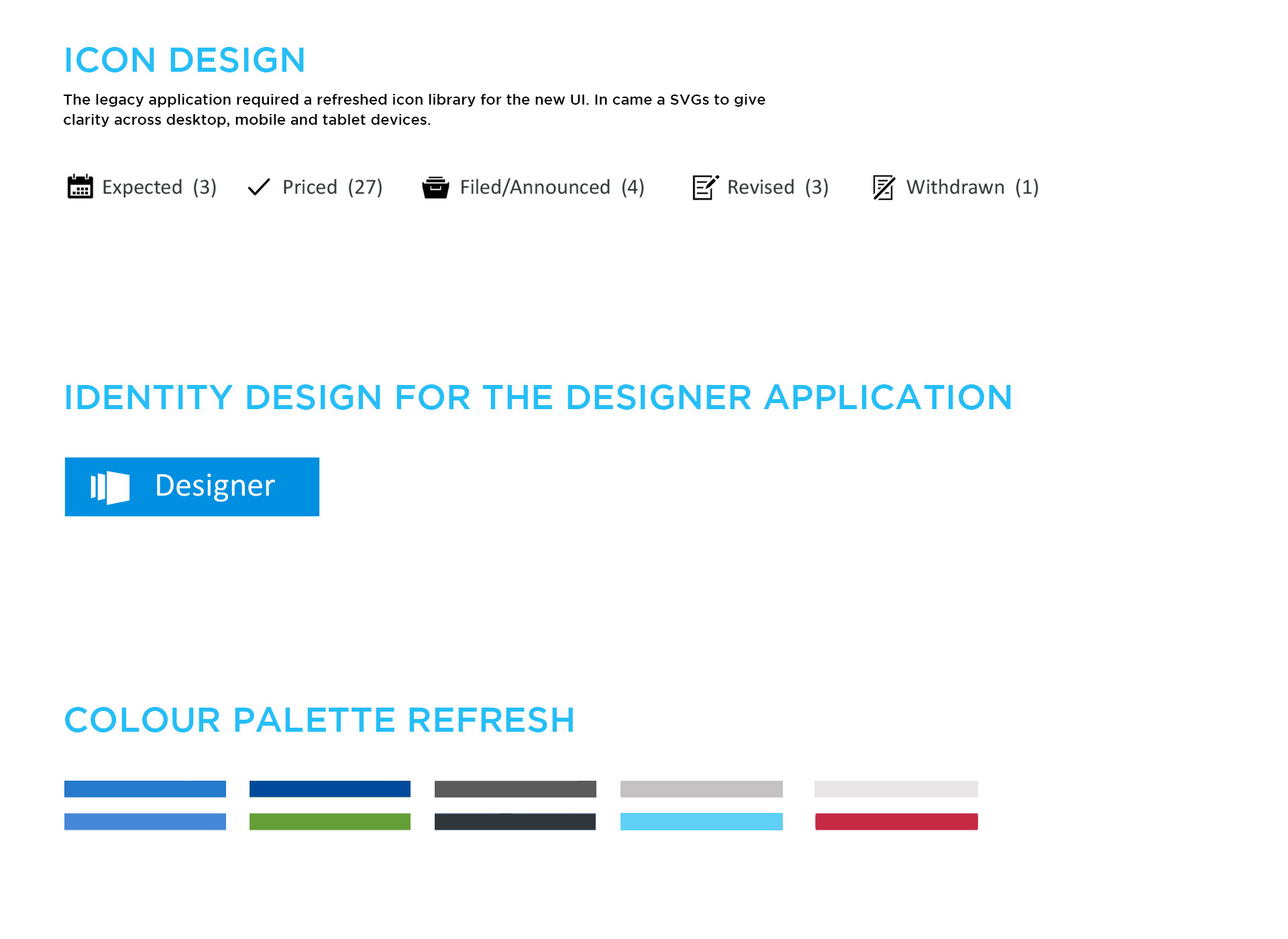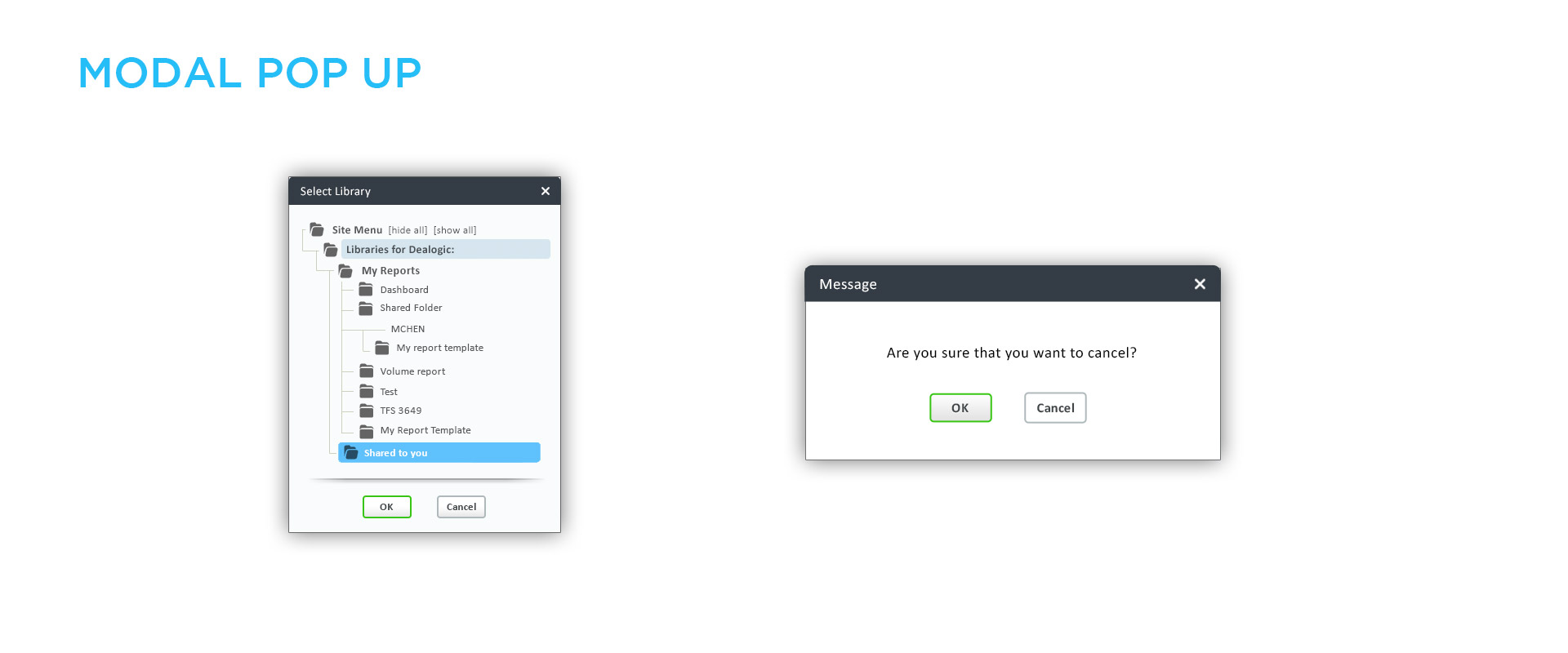 More work to be uploaded soon …
Let's Work Together
TELL ME MORE ABOUT YOUR PROJECT